Sorry guys for not being here for a long time but my daily routine is so tiring. Anyway, lets take a look at our predictions for Altin Kelebek 2017 in which Ayca Aysin Turan will be the show-woman!
Best Series:
I hope that the award for the best series will be recieved by Icerde team. Without doubt the series was a legend, a series which will never be forgotten.
Other candidate series:
Best Actor:
I think that Cagatay Ulusoy absolutely worths the price! And moreover he is the most famous one especially for the last season!
Other candidates: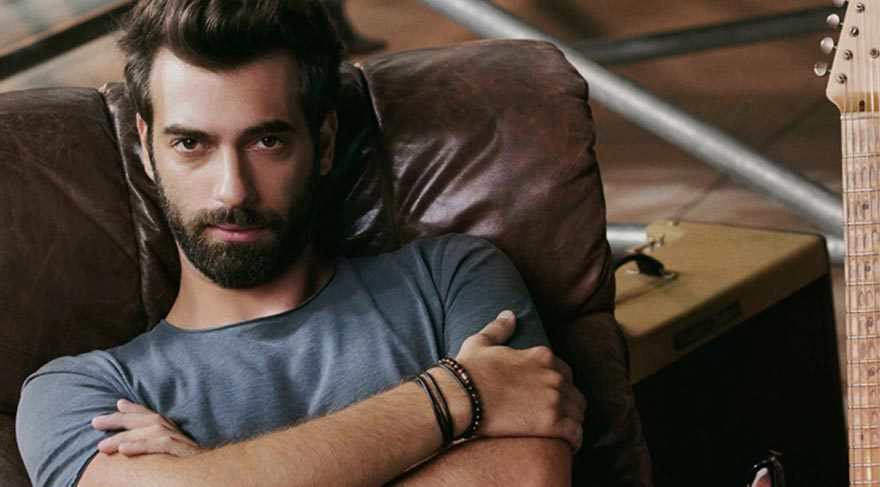 Ilker Kaleli
Burak Ozcivit
Tolga Saritas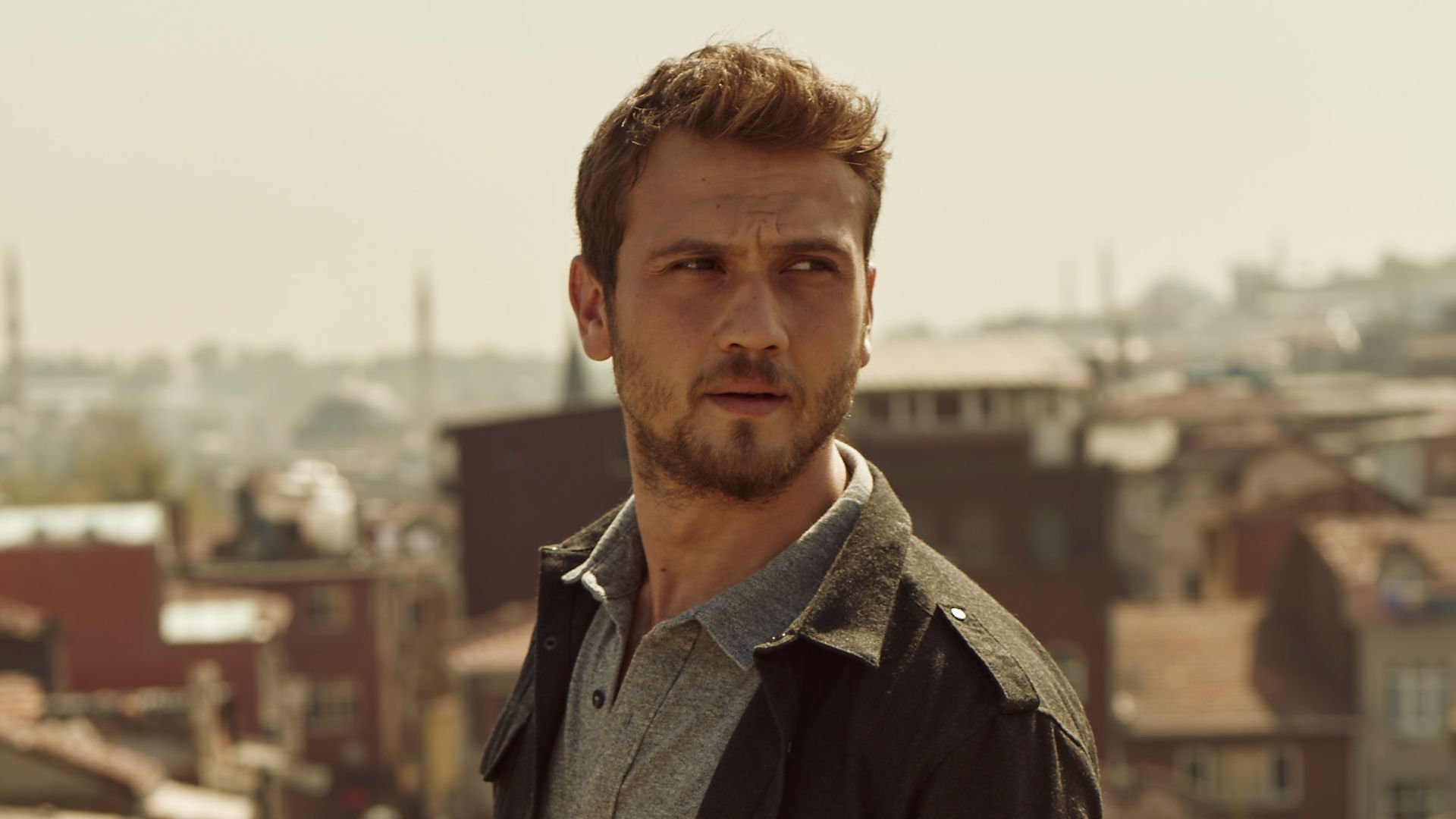 Aras Bulut Iyinemli
Best actress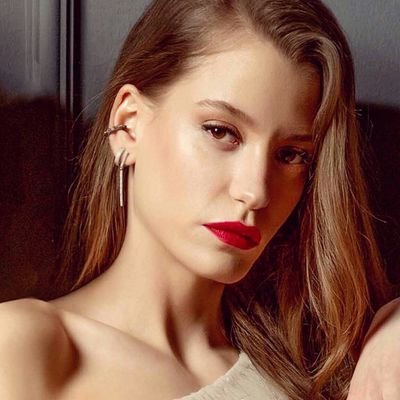 Serenay Sarikaya worths everthing!!! Which actress can be Sofia,Mira,Yesim,Duru?
Other candidates:
Bensu Soral
Burcin Terzioglu
Oyku Karayel
Asli Enver
Best Comedy
Yeah guys I think that for this category all of us have the same opinion. Kiralik Ask runs the world
Other candidates:
Dolunay
Atesobocegi
Sevkat Yerimdar
Guldur Guldur
Best Comedy Actress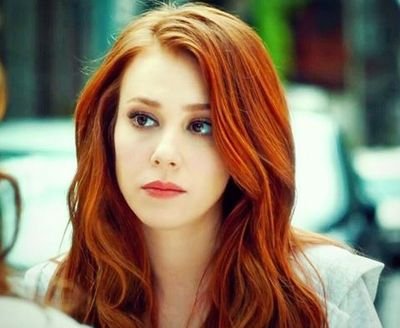 I think Elcin's fans will make it again!
Other candidates:
Basak Parlak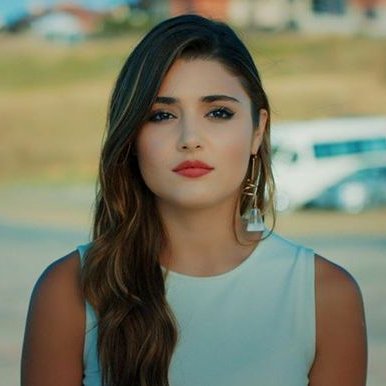 Hande Ercel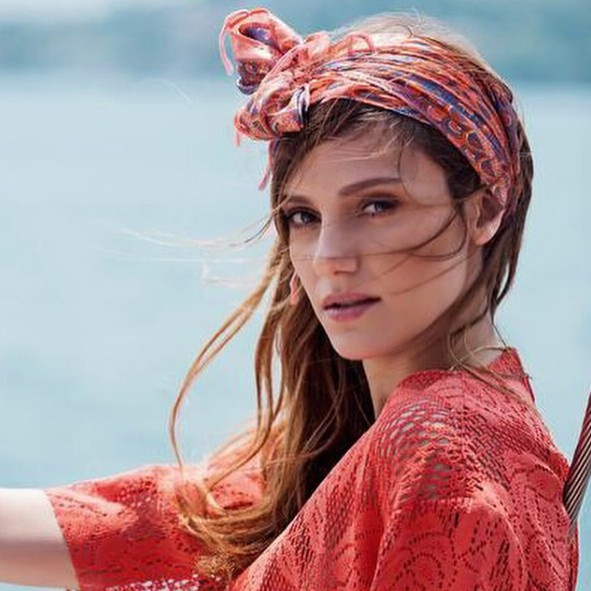 Nilay Deniz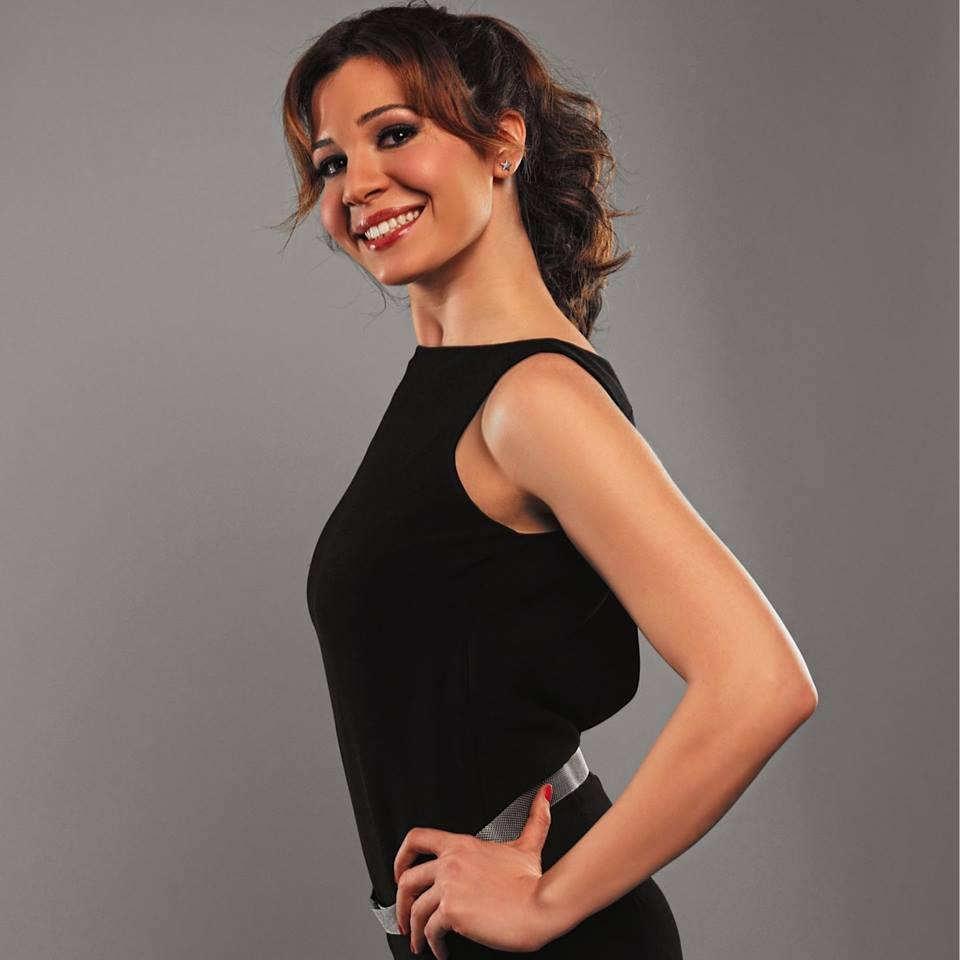 Aylin Kontente
Best Comedy Actor
Ofcourse in my opinion Kiralik Ask cast will be on the top again!
Other candidates:
Seckin Ozdemir
Burak Deniz
Ozgurcan Cevik
Caglar Corumlu
Best Couple
Miray Daner and Boran Kuzum according to the majority of viewers are the most successful couple for this season!
Other candidates: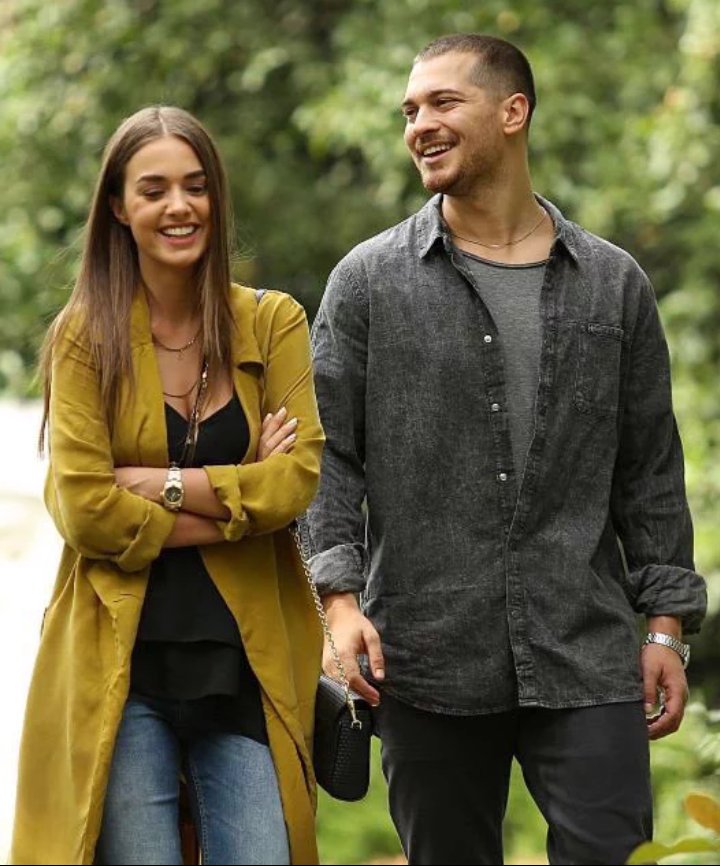 Cagatay Ulusoy&Bensu Soral
Elcin Sangu&Baris Arduc
Burcin Terzioglu&Ilker Kaleli
Gokhan Alkan&Oyku Karayel