The new season is already on the road. Many series have published their trailer. On the other side there are some of them that haven't made their project available on youtube. Every season the same question revolving in our minds. Which series will be successful and which not? Our question will be solved very soon but a mini-prediction isn't something bad. So lets take a glance at their trailer and discuss about my opinion for their future.
Tutsak:
Tutmaz
In my opinion this series is a bit controversial. What does it mean? Fresh faces which isn't something negative..The trailer isn't something special however. On the other side the story isn't very typical.. A woman who is captive because on the past was forced to merry an old man. Now works for a wealth family and participate to a fatal triangle, two men fall in love with her. I don't know why but on the one hand I think that this series will make sense but on the other hand its future is a bit unsure. So I choose tutmaz.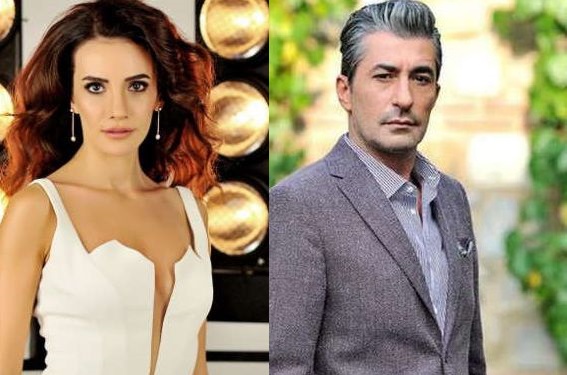 Kayitdisi
:
Tutmaz
I have expressed in the last post my admiration for this series. Seems so professional and Erkan Petekaya is finally into a role ideal for him. But I dont know why, people don't seem excited and the competition is huge nowdays.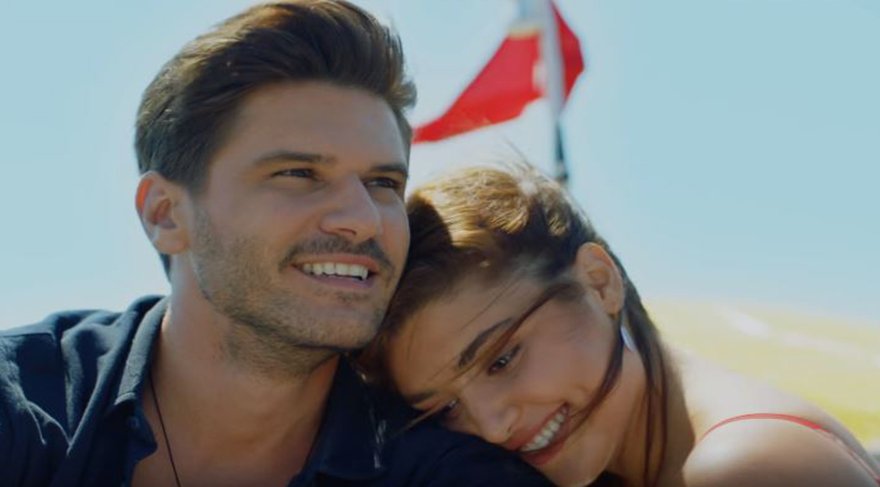 Siyah Inci:
Tutar
And now the moment that everyone was waiting for! Siyah Inci phenomenon on our screens. Star Tv has made an extravagant commercial about Hande's series. And ok guys lets be honest the series may be typical but the actors and basically Hande's fan club is enormous.
Sevdanin Bahcesi:
Tutmaz
Everyone saying that this series will make the difference, but no guys I don't think so. Emre and Sibel are good actors but not the kind of them which new generation want to watch on their screens. And moreover there aren't such an amazing screenplay. The story is about an old couple who suffer because of its mistake.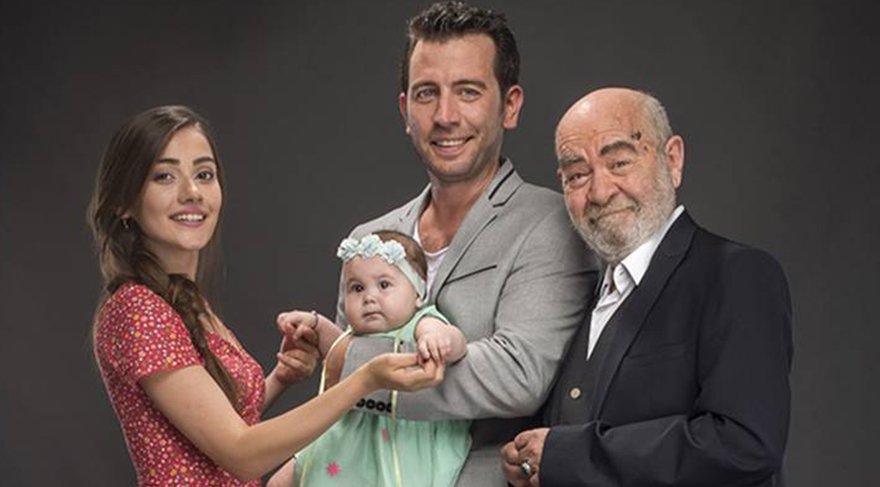 Ver elini ask:
Tutmaz
I don't know the date of its premier but in my view this series isnt the success which Kanal D bet to. Ok a romantic comedy, a familiar recipe with fresh actors knowing for Karagul and Poyraz Karayel's roles. But is it enough? PS: I loved the babyyyy!
Seven Ne Yapmaz:
Tutmaz
Why Yusuf Cim choose all the time series like Hanim Koylu? Mercy! I want to see him on a series more modern. I don't even know its story because really I find this series extremely annoying. Hope that after this disapointment, Yusuf will change his mind!
Bizim Hikaye:
Tutmaz
Ok turkish version of Shameless said. But I didn't watch any Shameless sign. Im wondering is it comedy drama what is it? Hazal Kaya and Burak Deniz are a good compination but I don't think that this series will be the successful one.Especially because of the day in which will be aired.
Cennetin Gozyaslari
:
Tutmaz
I have written everywhere tutmaz,omg😂 This is another series, the turkish version of a korean drama. Starring again two fresh faces, but I don't think that will have the success that Atv awaits.Too many series, huge competition!