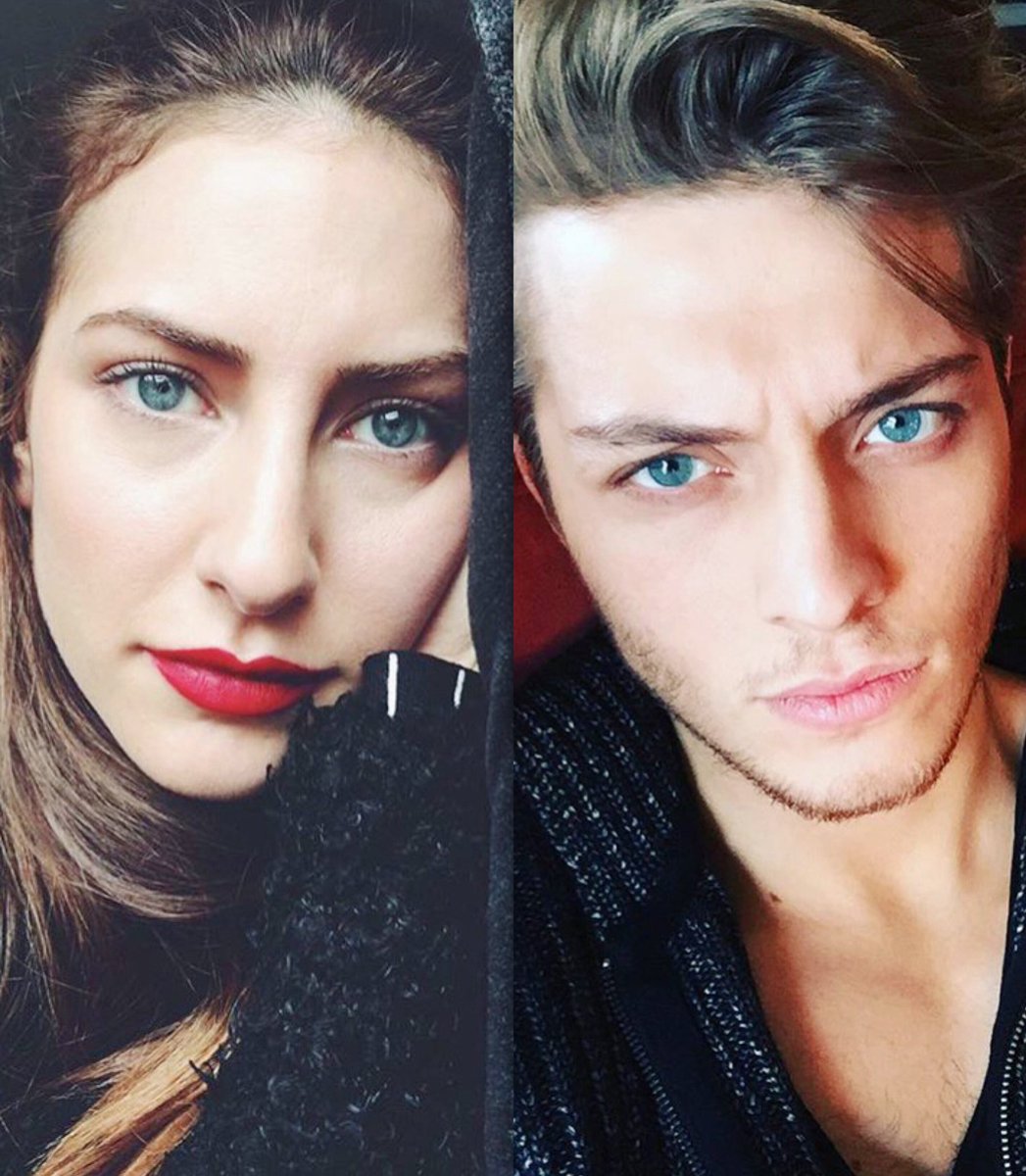 Burak Tozkoparan will be the new face on Kirgin Cicekler(Broken Flowers)..The shootings have already started...According to reputation will be couple with Hazar Motan. Im waiting like crazy!!!
Ogul which means Son is the name of Fox's new series. According to some reputations Baris Falay Ekin Mert Daymaz and Ataberk Mutlu will be on the leading roles.
According to some news Burak Ozcivit and Kerem Bursin will play at the same movie. The shootings are going to start this August.!
Gitme Sen which means "Don't go" is the name of Baris Arduc's new series. First of all the production reccomended the leading role to Fahriye Evcen. But according to the reputations,without being anything confirmed, Baris's partner will be again Elcin Sangu!
We said it to many times, Kenan will be back with a new historical series named Fatih. On the same series will have the opportunity to see with him Cetin Tekindor,Funda Eryigit and many other actors. Im very excited because the unforgettable team Kenan-Cetin will be on our screens again!
Hayat Sirlari is the name of a new series, inspired by a korean drama named "My father is strange".Ahmet Taylan,Devrim Yakut,Hazar Erguclu and Ekin Koc will be on the leading roles. The series revolving around a family and its issues.
Cingoz Recai will be on cinemas on 13.10! I'm so excited because I saw the first pics and Kenan seems extremely into Cingoz's character.Starring Kenan Imirzalioglu,Meryem Uzerli,Serkan Keskin,Haluk Bilginer,Musa Uzunlar, this movie will be a legend!
The new movie with Ozge Gurel and Murat Yildirim is ready to be on our screens!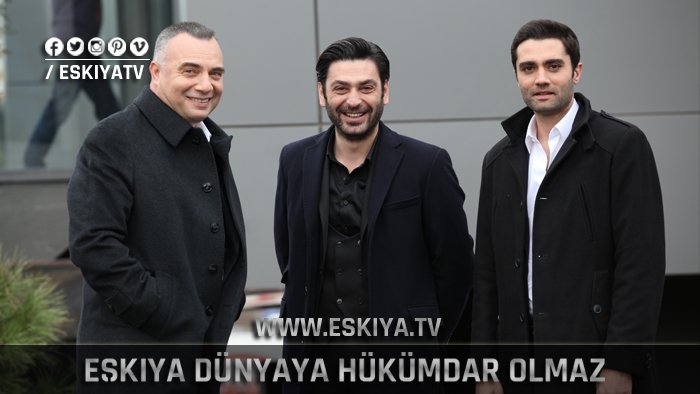 Meryem Uzerli left Eskiya Dunyaya Hukumdar Olmaz without a reason. Nevertheless we will see Beren Gokyildiz on the series!
Yes guys Soz is out! Finally we can watch Soz's trailer for the new season!