Since the begging of summer everyone in Tukey talking about Kalp Atisi, the summer turkish series with Oyku Karayel and Gokhan Alkan which is the turkish version of the korean drama-romance series named Doctors. Everyone was saying that is the best summer-series, a must-watch legend. Thus I decided today to watch first episode(then I watched the second as well xD) Let's discuss opinion about this addiction.
The series is about Eylul and aggresive girl who struggles. Her father sent her to live in a village with her grand-mother..Eylul is a rebel and make everyone's life very very difficult. Because of a continual coincidence she met with Ali Asaf a man who teach in her school. He and her grandmother are the people who change her life to the better. Thus she decides to study for school and become a doctor. Despite the difficulties and inspite of the tragedy to lose her grandmother she did it. After many years come across with Ali Asaf and works at the same hospital. This love hasn't end and its going to be continued now!
WHAT I LOVED IN THE SERIES? I'm not a big fan of Oyku Karayel, specifically I wasn't. But I loved her character on this series, I loved Eylul and the way Oyku plays this role! Moreover I liked very much Ali Asaf's "taste"..The chemistry between them is obvious!I wouldn't imagine that these actors would make such an ideal couple.
I loved also Eylul's story and the way senarists mixed up everything! They making us believe that there aren't any impossible dream! We can all believe to ourselves and make the impossible possible as far as we want it!
I loved the other characters as well because they are very funny..I like very much the scenes into the hospital..Full of action and they are very differents because we aren't used to watch series full of doctors etc.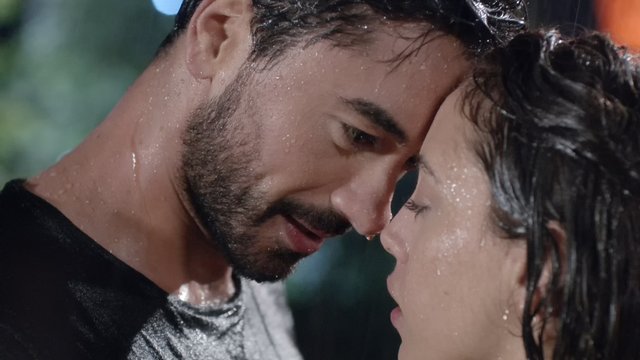 I have watched only 2 episodes so it couldn't be fair if I say that the love scenes are perfect because I havent watch it. But only from the pics I can understand that the romance is on the road!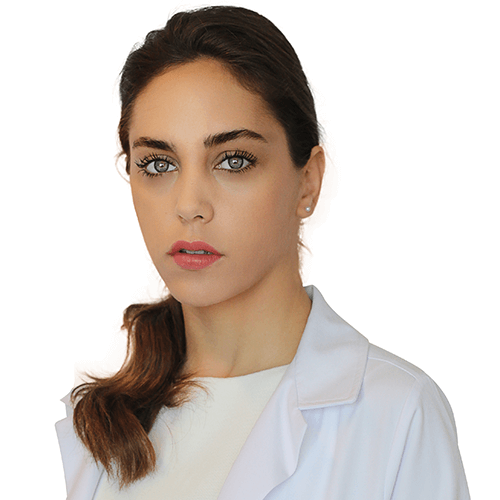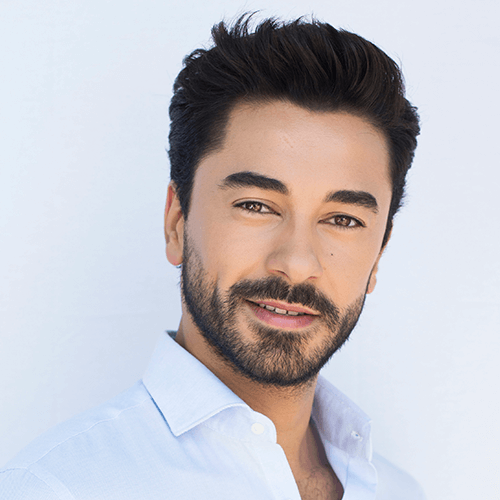 Every episode is on the top of the ratings! I reccomend you to watch it and if I will be bored I will leave a note hear! XD Because unfortunately im already bored to watch Dolunay and Ruya. So Kalp Atisi please dont dissapoint me!