And finally we could see Siyah Inci's poster with Tolgahan Sayisman,Hande Ercel and Berk Hakman. The upcoming series is ready for the most difficult fight! 28 September is the big premier! Trailer is available and I post it down below! You? Are u looking forward?
https://www.youtube.com/watch?v=cYgsKCT2AKQ
Atesbocegi is without doubt one of the most successful summer series. But Star Tv took the decision to change its day. Siyah Inci will take its place and Atesbocegi;
Kerem Deren is ready to be back with a new series which named Avci. Many journalists saying that this series will be the next legend Ezel. We dont know yet the main characters but according to reputations Burcu Biricik will play as well.
Alina Boz after Paramparca is ready to be back with a new series named Sevdanin Bahcesi. She will play by Sibel Can&Emre Kinay's side.
Mehmet Akif Alakurt published on his account that Adanali was the only series for which has regretted. Many fans said that this move wasn't such a kind behavior.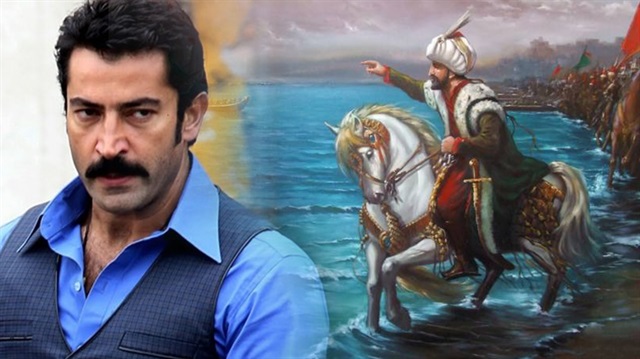 Fatih series is so close to start its shootings. Altough we don't know yet the main woman character who will play with our star Kenan Imirzalioglu. Despite of this we can say for sure that Cetin Tekindor,Metin Akpinar,Gurkan Uygun,Altan Erkekli. Cansu Dere didnt accept the propose.
Fox Tv published Kayitdisi's trailer and I'm sooo excited about this "diamond". Take a look at this magnificent trailer.
https://www.youtube.com/watch?v=0v243oZ8dZI