Monday
Show Tv-İçerde
Ay Yapim's new series is going to be on air at 19/9/16.It's a new production with a very powerful and ambitious cast which will gonna rock!
Star Tv-Paramparça
And of course the classic series Paramparça after a mini summer break will gonna be back on ur screens!The first episode(72) is going to be aired also at 19/9/16
Atv-Kırgın Çiçekler
Broken Flowers the name of the big success for the last season.Now with a trailer made all of us curious.The first episode of course will be aired at 19/9/16!
Kanal D-Babam ve Ailesi
Also a new series for Kanal D but this time gonna be a family one.
19/9/16
the first episode will be on our screens.But this series will gonna manage to take good enough ratings?
Fox Tv-Hayat Sevince Güzel
The first series on Monday which just gonna to continue its route.So guys every Monday on Fox Tv with new episodes!
TUESDAY
Star Tv-Anne
This new korean production transformed into turkish with Cansu&Vahide it's probably setted on Tuesday!But we don't know the day yet.
Atv-Eşkıya Dünyaya HükümdarOlmaz
Another one success for last year! The legend EDHO with new episode very very soon.But unfortunately the official date isn't out yet.
Kanal D-Hayat Şarkısı
The song of life...A series which made a huge success! Without doubt everyone waits new episodes,new adveanture and of course the ledeng Mahir!We don't know yet the date of premier!But stay tuned!
Fox Tv-Familya
And now time for a comedy which will be called Familye.Ugur Yucel made his miracle!! The series will be aired every Tuesday(probably)
Show Tv-Gülümse Yeter
A comedy which wins the heart of the viewers and of cource will continue its successful road!Every Tuesday!
Wednesday
Kanal D-Poyraz Karayel
The legend Poyraz Karayel will be back! After a final which left us in sock will be back very very soon! There are a reputation which telling that premier's date will be the 21/9.Let's see..
Star Tv-Kara Sevda
Our favourite series will make its come back on 21/9! Mistakes,secrets...everything will come to the surface!Are u ready?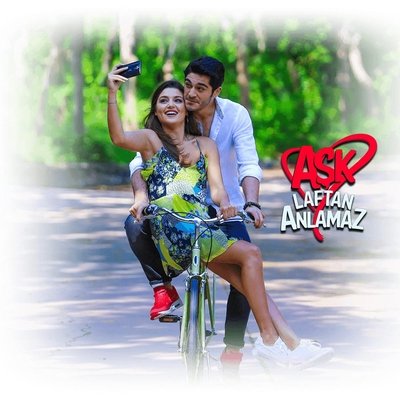 Show Tv-Aşk Laftan Anlamaz
The romantic comedy continues for the new season!Hande&Burak are ready for new adventures on a very difficult day!
Fox Tv-No309
Another successful comedy! Really like it but I don't know..Will it manage to be as successful as now?
Trt-Diriliş Ertuğrul
The historical series made its final and now is ready to come back.62 episode's premier's date isn't out yet.
Thursday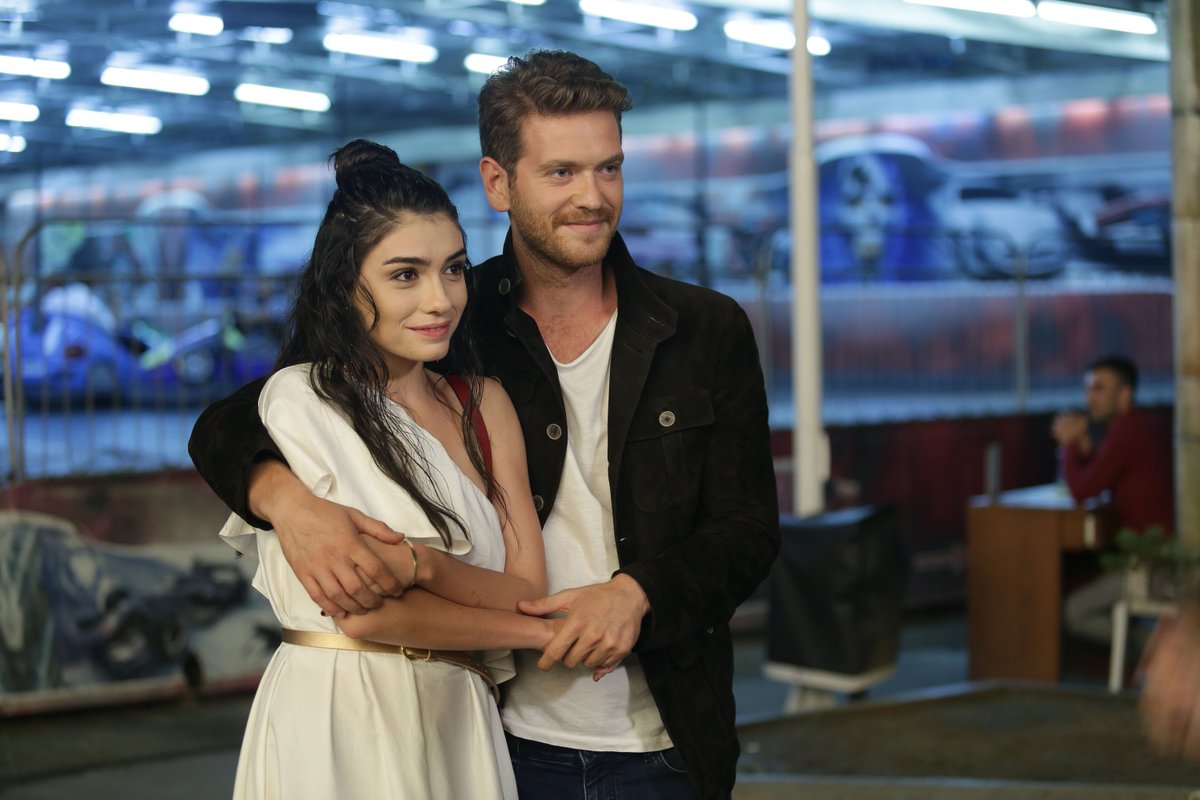 Star Tv-Yüksek Sosyete
The phenomenon High Society continues its success such as now!Thursdays are on Star Tv with our Yuksek-team!
Kanal D-Bodrum Masalı
The successful series is being aired by Kanal D every Thursday.But we don't know if there are going to be some changes!
Fox Tv-Kösem Sultan
The historical series will be transformed on Fox Tv.The day it's obvious but the date isn't offical yet.Nurgul will be as Kosem this year.
Atv-Yeter
Yeter series its official that will start 22/9/16 with high hopes for this season.
Show Tv-Cesur Yürek
As we all know Brave Heart is a series with hopes for the channel.So probably it will be aired at Thursday
Friday
Fox Tv-Bana Sevmeyi Anlat
Ay Yapim's production with Seda,Kadir,Mustafa made its premier and now continues without stop!We waiting the new episodes!
Star Tv-Kiralık Aşk
The most successful series of last year! It will be back on 23/9 with suprises!And don't forget every Friday as always!
Atv-Rengarenk
Selin's comedy will be continued but not as long as they hope(in my opinion of course) Ratings isn't such hopeful..
Kanal D-Arka Sokaklar
The legend which called The back road is back xD ..We can watch it online every Friday.The premier is at 23/9/16
Saturday
Kanal D-Tatlı İntikam
The sweetest one!A comedy with Furkan&Lydia which will be continued with a different story as Leyla Lydia said!Lets see!Every Saturday
Fox Tv-Rüzgarın Kalbi
The big surprise of this year.A series which made sense and will continue as well!
Sunday
Show Tv-Arkadaşlar İyidir
Fresh,youthful series on our screens!I have made a special review because worths it!Every Sunday on Show Tv.Believe it's a great different series!
Fox Tv-O Hayat Benim
It's a routine! This life is mine will be on air this September but the official date isn't obvious till now.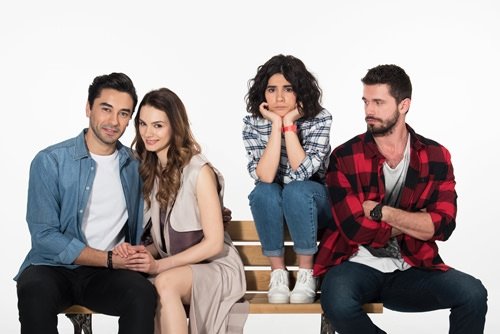 Atv-Seviyor Sevmiyor
Another one summer series which continue with success.Loves me ,Don't love series every Sunday on Atv!
WE DONT KNOW YET
Neither the date not the day!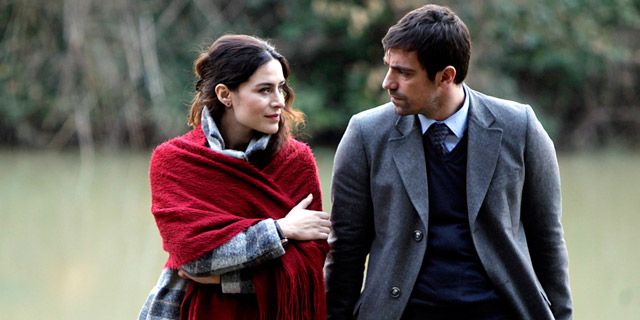 Kördüğüm
Cesur ve Güzel
Vatanım Sensin
Altınsoylar
Umuda Kelepçe Vurulmaz